On April 8, 1820, the beautiful and enigmatic Venus de Milo was found on the island of Milo in Greece. Now in the Louvre Museum in Paris.
It's the most famous statue in the world and one of the most revered goddesses of classical antiquity. You can also call her Aphrodite.
She represents fertility, love, the ideal of beauty. I bet my tour guide license that you know this statue. Do you know why I'm SO sure? Keep reading.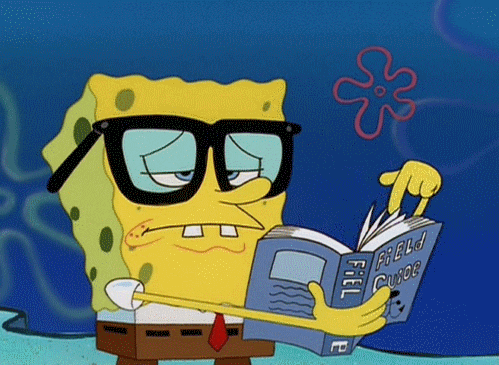 Venus of Milo vs Medici Venus
 It all began when in 1815 France returned to Italy the Medici Venus (now in the Uffizi Gallery in Florence). Stolen by Napoleon Bonaparte during his reign, it was a huge void to fill.
The discovery of the Venus de Milo was a godsend and therefore madly sponsored.
Since then, the Venus has not only inspired artists, sculptors, musicians and filmmakers but also advertising and TV series.
In Bertolucci's film 'The Dreamers', an optical effect remind us of the Hellenic Venus: the protagonist's black gloves make her seem armless.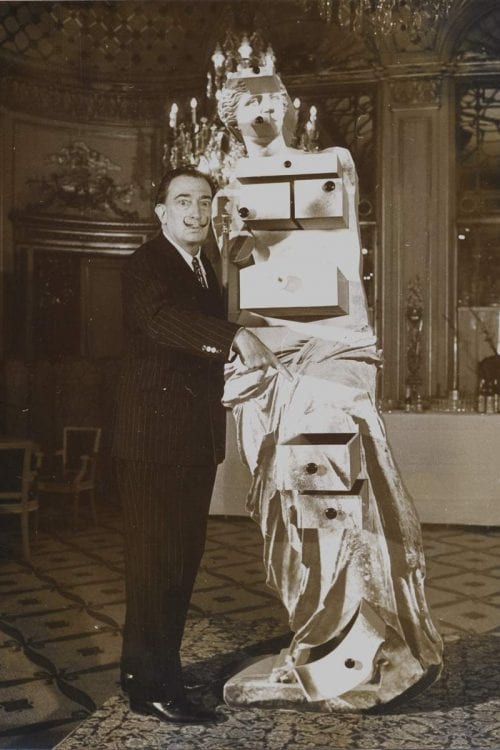 The statue influenced a contemporary artwork, the Venus de Milo with drawers by Salvador Dalí
In 1910 the goddess appeared in a advertisement for Kellogg's cereal flakes, accompanied by the claim "If Venus had arms".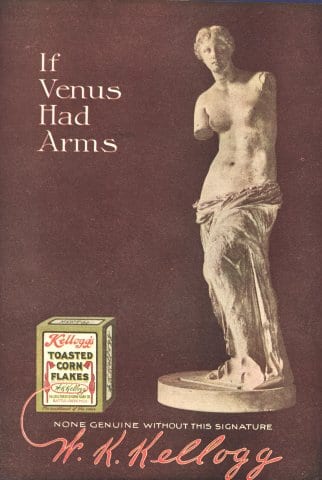 Have you ever wondered what happened with Venus' arms?
It seems that with the body they found some fragments of a hand holding an apple and from there the hypothesis that the sculptor Alexander of Antioch, wanted to represent the goddess while giving the golden apple to Paris…
…or it's the representation of the sea goddess Amphitrite, venerated on the island of Milo but we will never know this… for now.
Thanks to all these tributes today we know pieces of art history.
Thanks to France we know the Venus and thanks to Bugs Bunny we know the Barber of Seville or The Ride of the Valkyries that has inspired generations of singers and opera lovers.