Pisa of Miracles – city tour
You know the leaning tower right? but if you want to unveil every detail about one of the most enigmatic squares in the world, this is the tour for you.  
Let yourself be carried away and follow me through this unprecedented experience. The incredible harmony of this square and the unparalleled beauty of its buildings have earned it the nickname of "Miracles".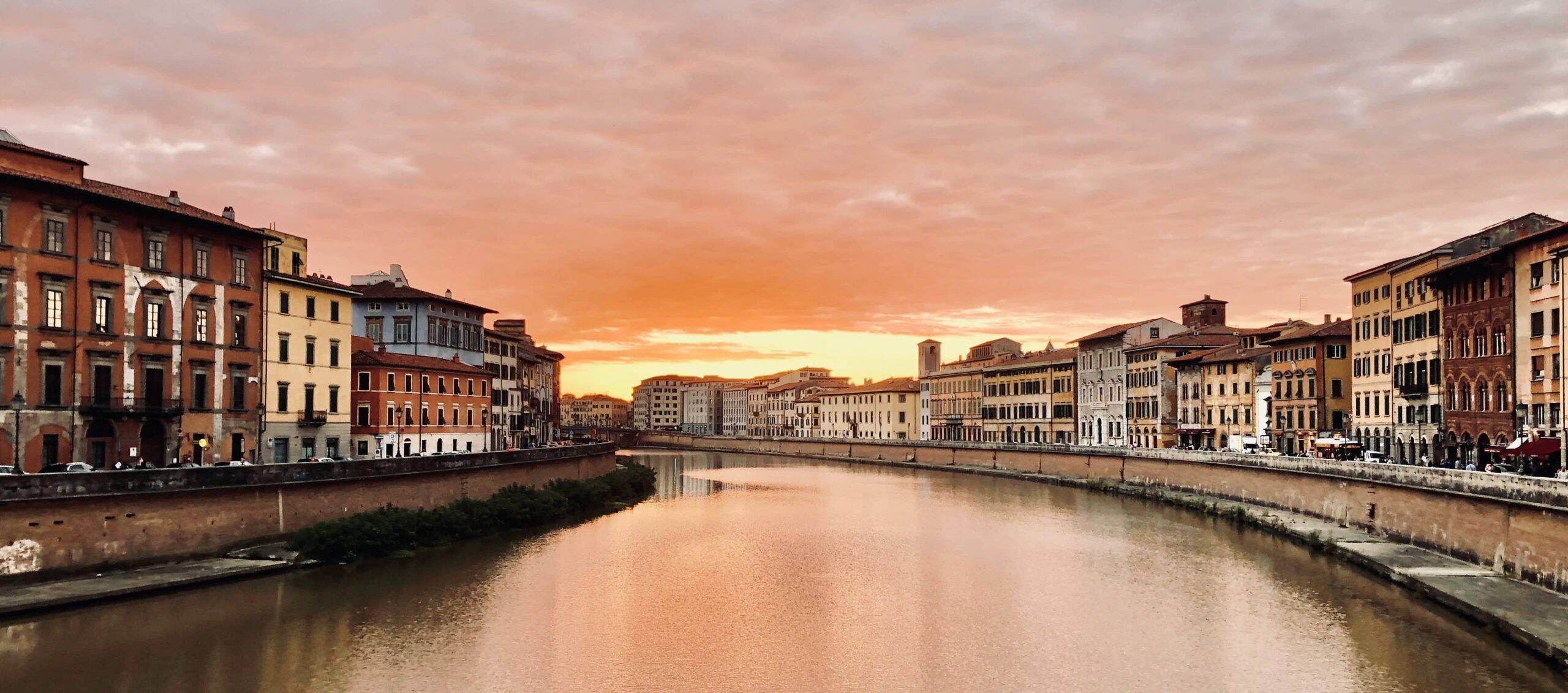 First, the Baptistery, one of the largest in the world, designed and built to commemorate the first event in the life of every christian. Let yourself be fascinated by its interior, completely bare of furniture and architectural structures, but enriched by its simple columns and mystic halo.
The tour continues with a visit to the enchanting Cathedral, the first example of the Romanesque style dedicated to the virgin Mary. 
… and the last but not the least, the symbol of Pisa and of Italy, the Leaning tower.
Duration: about 2.30 hours
Price for the tour:
1-8 participants: 150 €
9-15 participants: 300 € + the cost of the earpieces (€ 2 per person) 
The entrance to the Baptistery is NOT included in the price.
A journey to discover the typical Tuscan flavors, especially those of the Pisan territory.
We'll stroll the streets of the center and beyond, we'll chat with the shopkeepers, taste their products and stop in the main places that have made this city one of the most popular destinations.
A marriage between art and food that is worth not missing.

The tour includes some stops and tastings of typical Pisan foods: cecina (focaccia made with chickpeas), platter of local cold cuts and wine, Pisan sweets, coffee.
Duration: about 2 hours
Price for the tour: 
1-10 participants: 150 € + € 30 per person for the tastings. 
11-15 participants: 300 € + € 30 per person for the tastings.