We all are (I am!) in LOVE with truffles: in pasta, on meat or on a simple piece of bread. It doesn't matter how it is presented, it is a delight.
In 2022, the price of the white truffle, the most valuable of all due to its rarity, was over five thousand euro per kilo.
If you want to get in touch with this gem, you can book a "truffle hunting", an unfergettable experience for the whole family.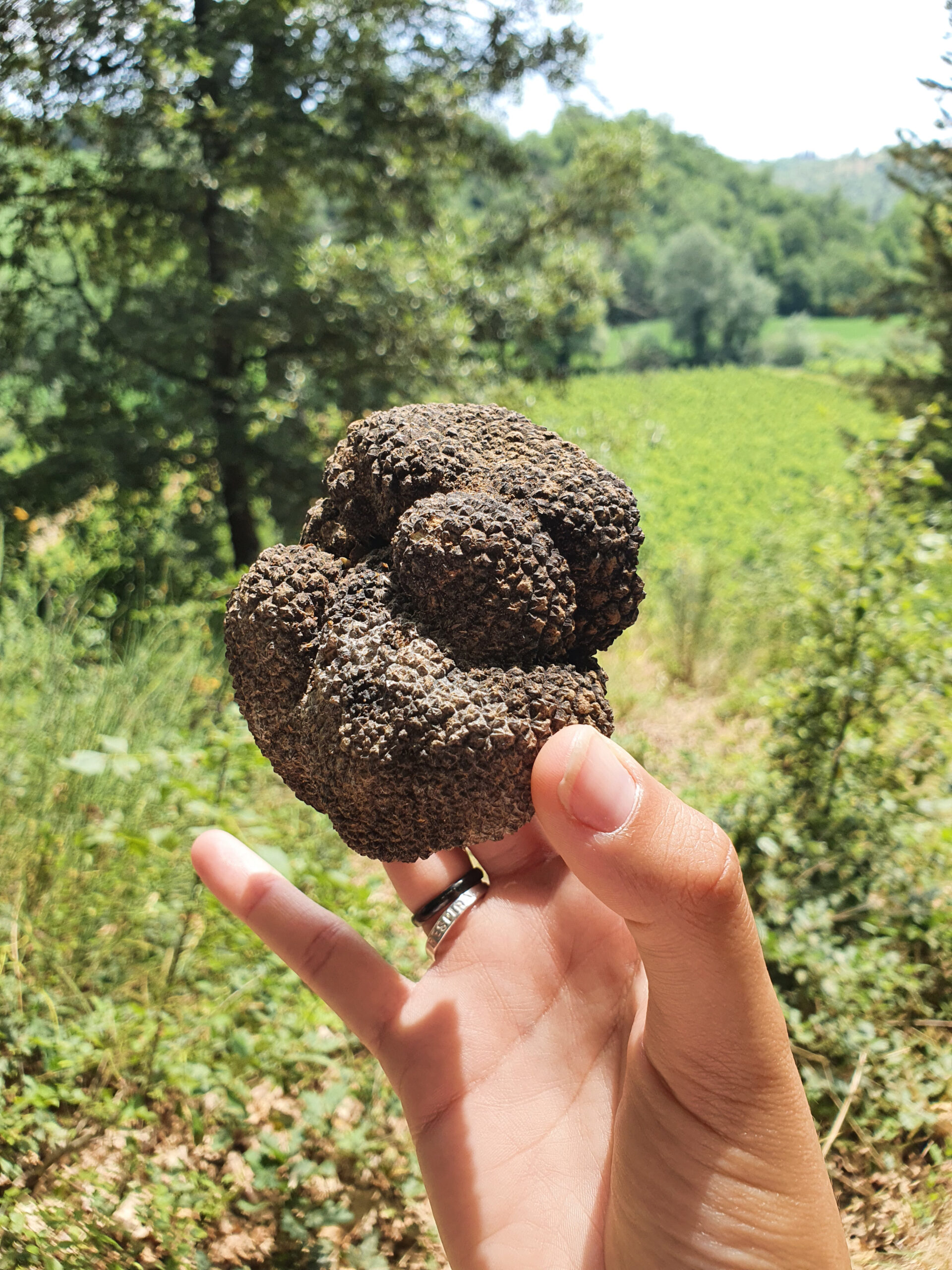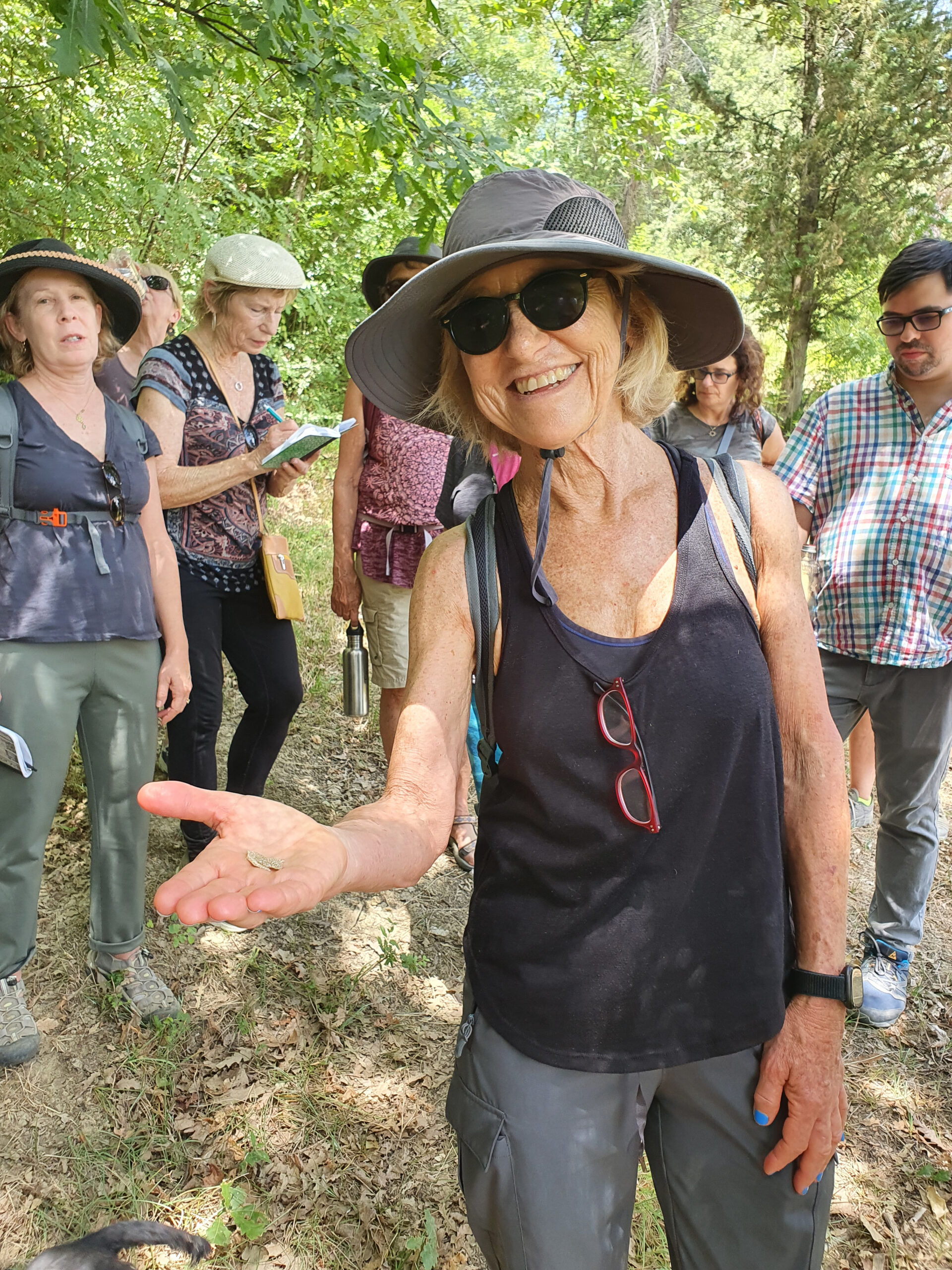 It's one of the most requested experiences ever. because you can experience the search for the tuber in the middle of nature firsthand.
You won't be alone, with you there's gonna be the expert truffle hunter with his dog walking through the typical Tuscan woods.
The end? taste the harvest with a delicious lunch or dinner.

As extraordinary as it may sound, the real "worker" is the dog!
The breed is not that decisive. The Romagna water dog and the hound (Lagotto and Bracco in italian) are the recommended and most requested ones but it is not excluded that other breeds may be valid.  It's important that the dog has a highly developed sense of smell, physical resistance, concentration and the ability to resist distractions, obedience and a balanced character.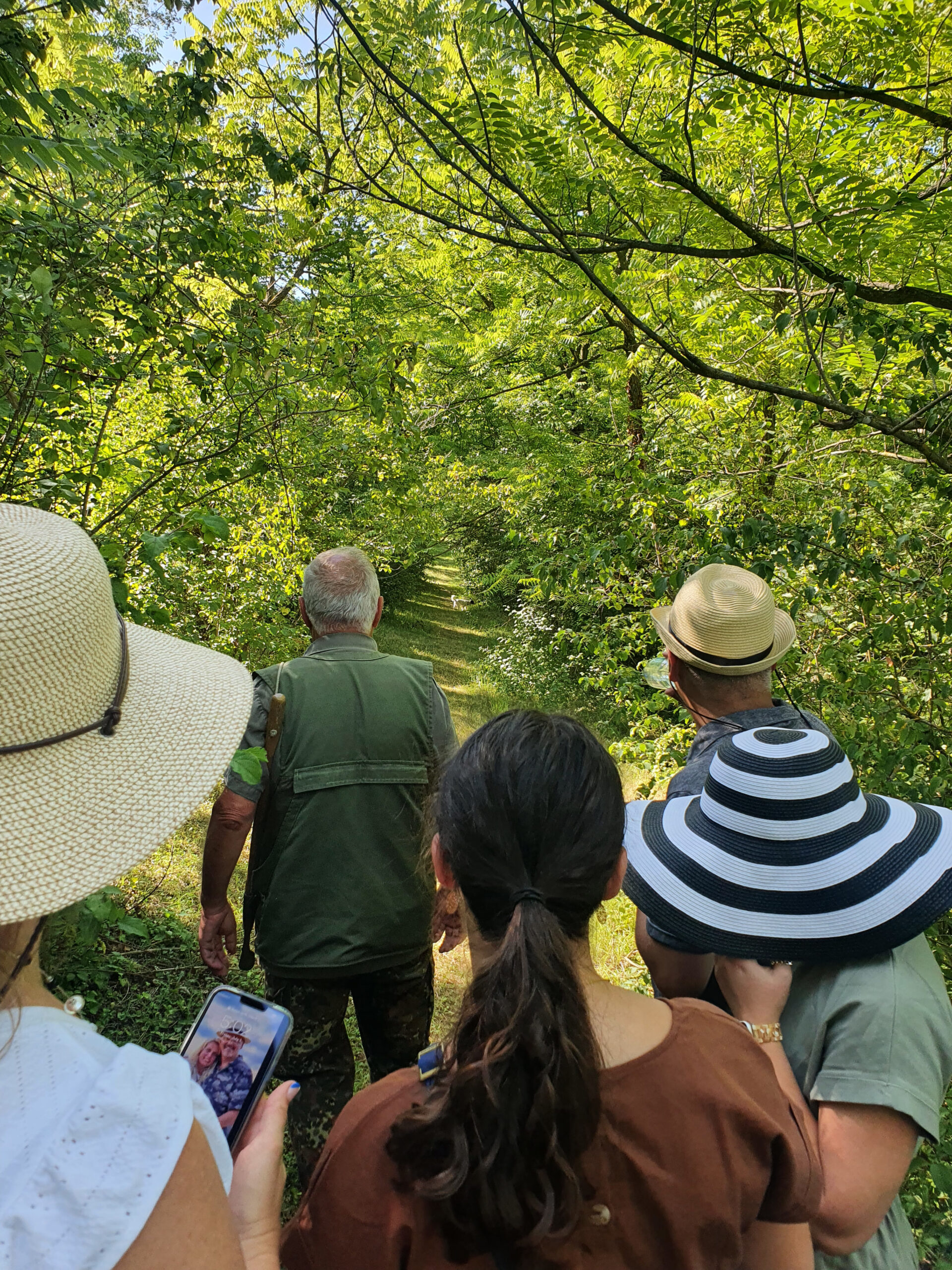 All year round!
In Tuscany we can find 6 varieties of truffle but the most renowned are:
White truffle (Sept. to Dec.),
Marzuolo (Jan. to Apr.) and
Scorzone (June to Nov.).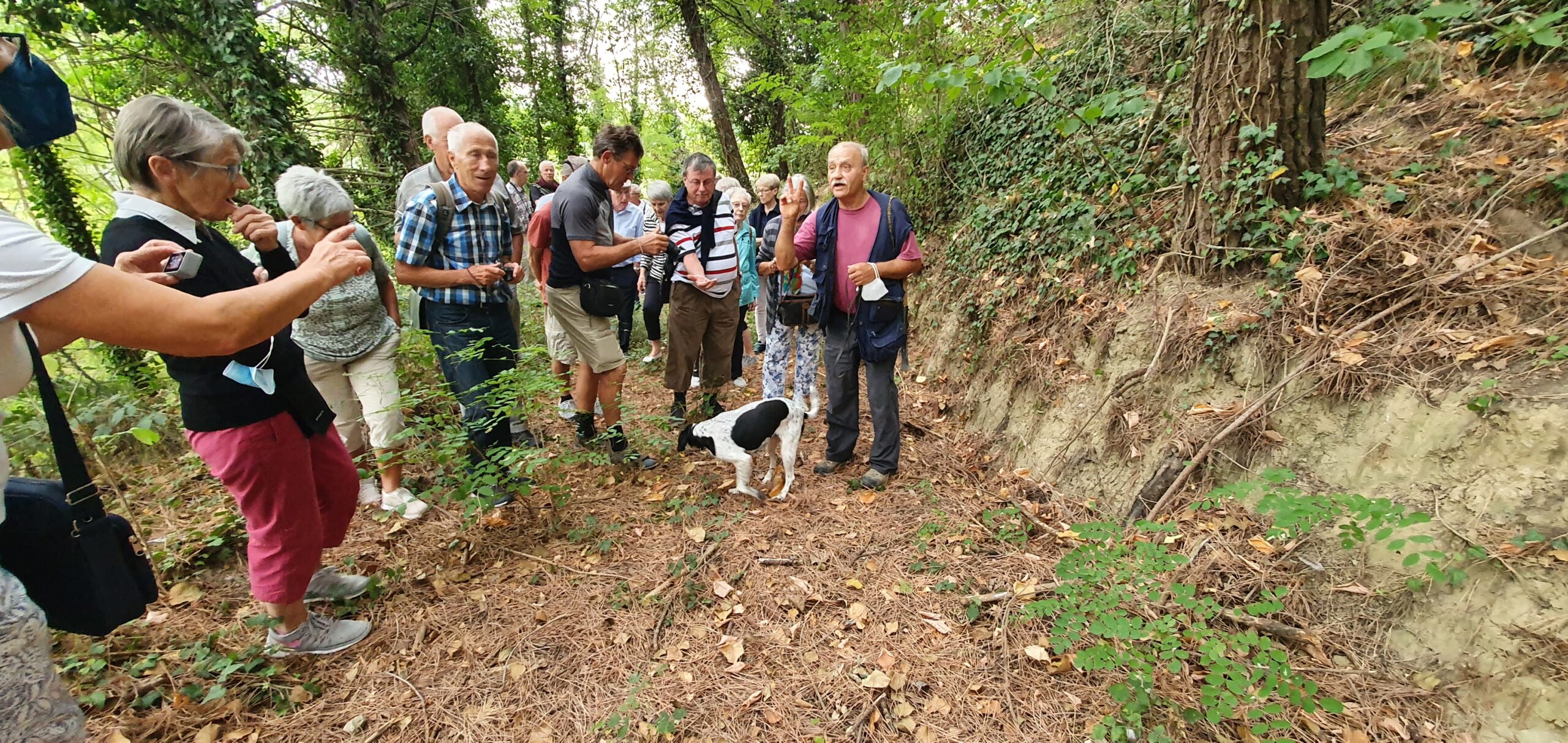 Is truffle hunting illegal?
The truffle sector is regulated by a special law and in tuscany and it serves:
– A license
– A dog
– The "Vanghetto"  (instrument for the excavation)
It's not illegal if you have all of the above and you respect nature.
As private citizens we can't go inside the woods and pick them up that's why the experience of truffle hunting was born.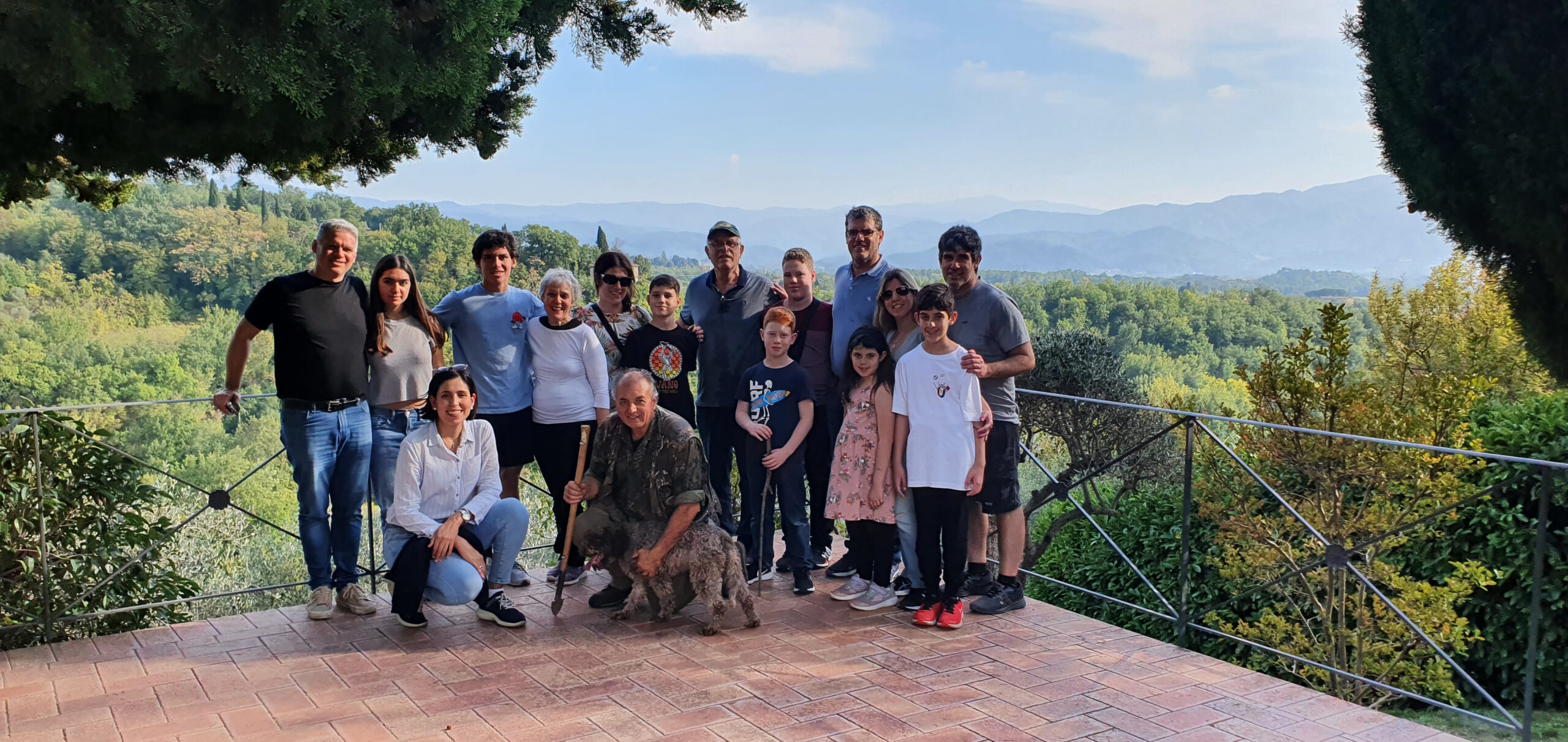 More secrets and curiosities will be revealed during our tour so don't miss this unique experience.
For more info visit https://lucylopardo.com/truffle-hunt/ the page dedicated to the activity and don't hesitate to contact me for further info.