Few chosen (or rather, a few curious) know that in Pisa we not only have the famous leaning tower photographed in January 2020 even from Corsica 190 km away … but we have 3!
During my tours I always jokingly comment that in Pisa we have a stability problem (which is not so far from reality) and therefore we can easily create architectural wonders outside the canons.
Let's start from the furthest from the tourist circuit and from the most inclined (yes! A 5% gradient) is the church of San Michele degli Scalzi.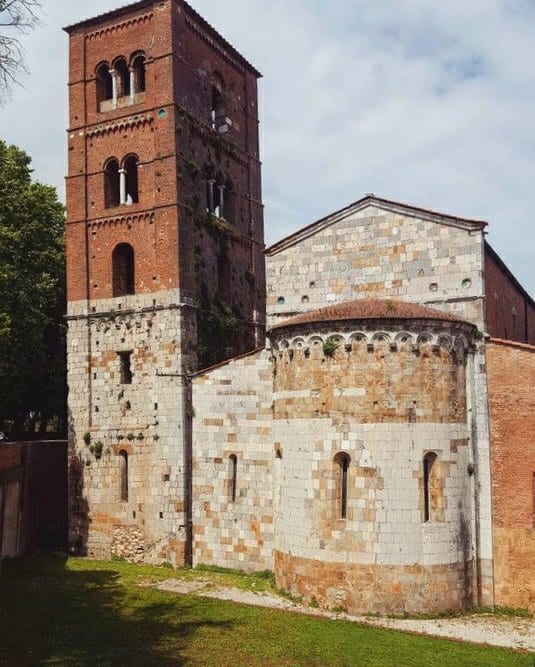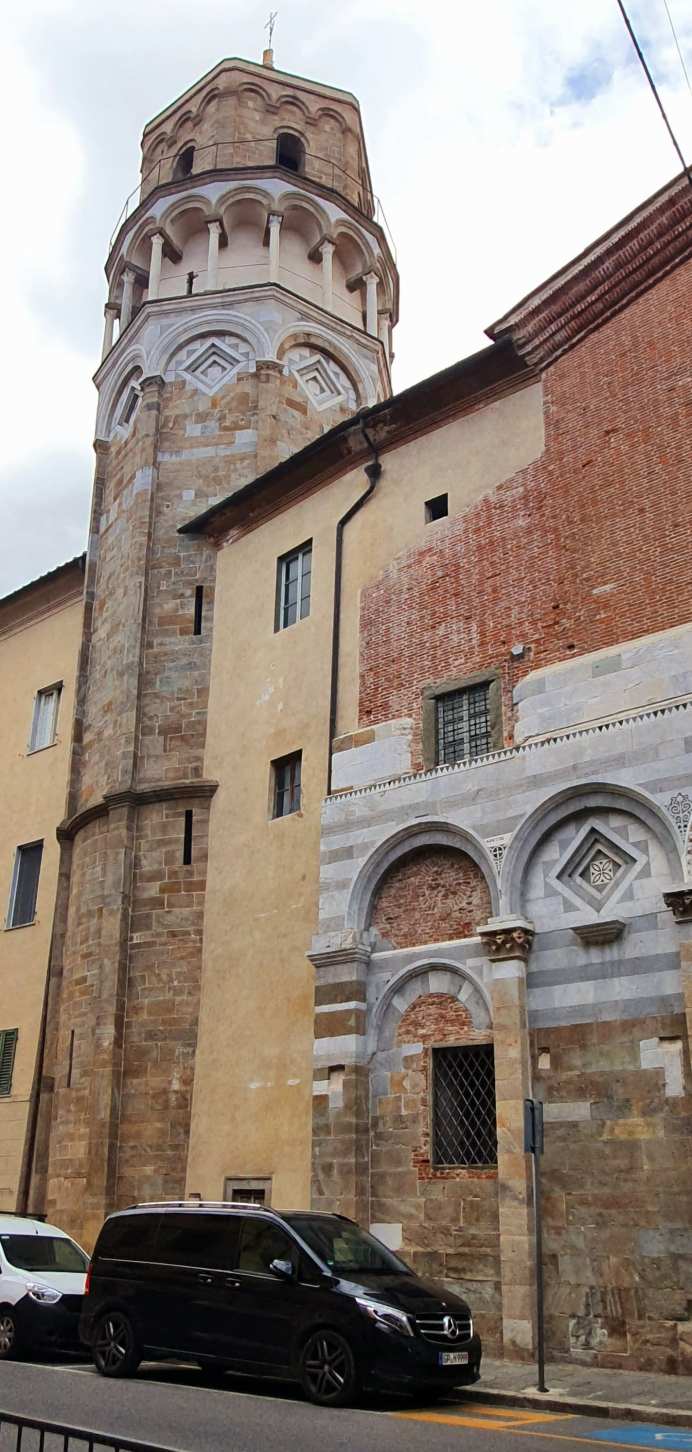 Let's move with our minds towards the Santa Maria district, always near the Arno. The church of San Nicola has so many wonders that it deserves an article in itself (in fact I will do it later) but let's focus here too on its octagonal bell tower slightly inclined with respect to the current road level. Dated to the second half of the 13th century, it is attributed to the great artist Nicola Pisano.
Finally, the last but not least, the bell tower of the Cathedral of Santa Maria Assunta. In 2019 the researcher Giulia Ammannati of the Scuola Normale in Pisa finally found the correct attribution, hypothesized for years, finally it can be said with certainty that it was the work of the sculptor and bronze artist Bonnano Pisano.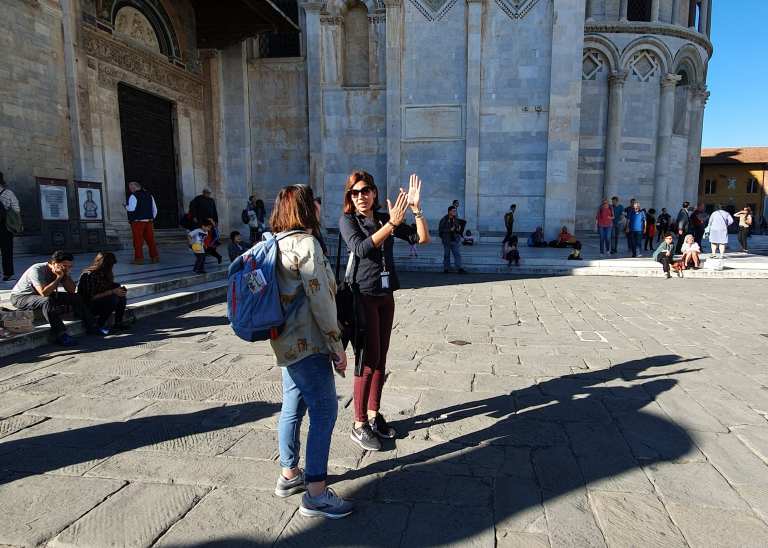 Do you want to know more about the history and all the mysteries around the tower? Take one of my tours!
Visit my Facebook page for available dates in the coming months: https://www.facebook.com/lucytourguide