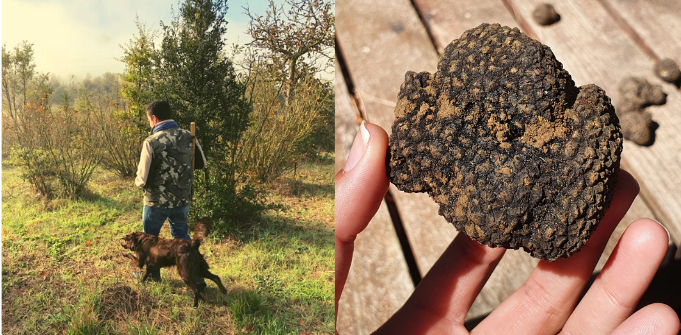 Truffle hunt!
A truffle hunt is a unique experience.
Once, available just for the producers of this "gem of the earth" NOW it's available for YOU.
An activity for the entire family, to approach and the secret world of the several varieties of the Tuscan truffles during every season.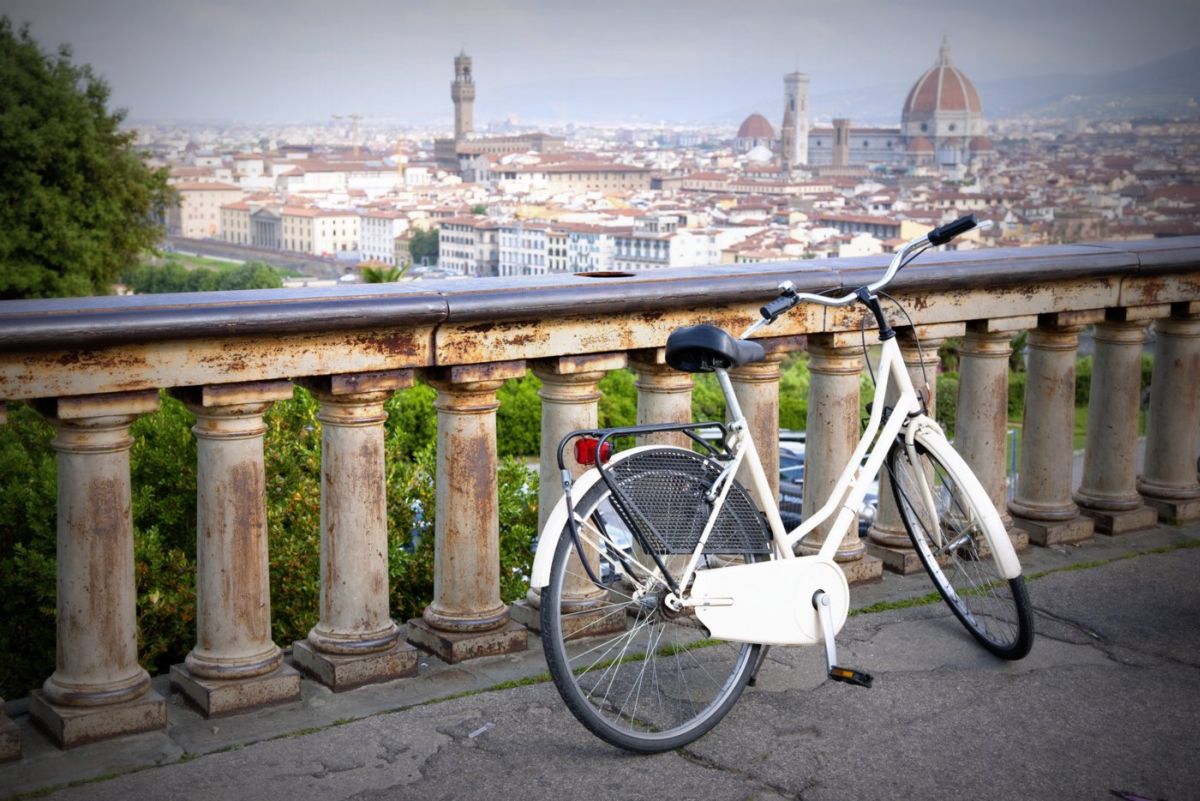 E-bike Florence + Oltrarno
Explore the most genuine part of Florence on the saddle … of an e-bike!
Oltrarno, a Florentine district known for its artisan shops, noble palaces and the many Florentines who enjoy a part of the city less frequented by mass tourism.
Choose this tour if you want to get to the most panoramic top of Florence!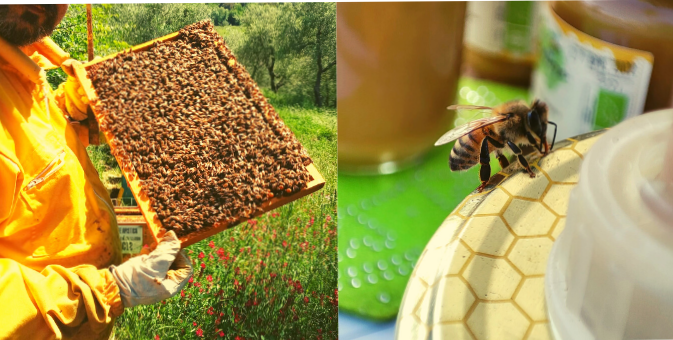 Bee experience
The bee society is distinguished from that of other social insects, such as ants, by its extraordinary perfection and industriousness.
Get in close contact with them, in total safety with the proper equipment and experience the production of honey up close.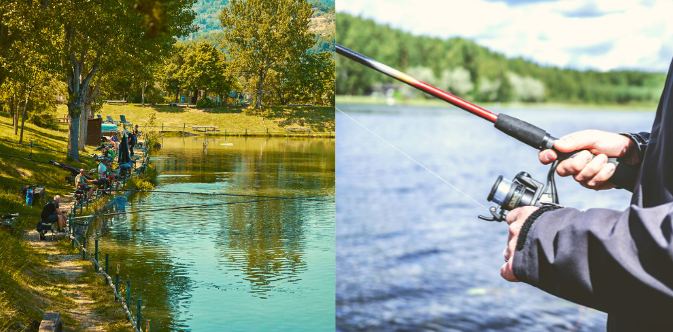 Fishing time! 
Fishing allows for healthy tourism, sensitive to the ecology of the lake and the freedom to enjoy natural resources. 
This activity, suitable for young and old, will allow you to have a different experience than usual surrounded by the beautiful Tuscan hills.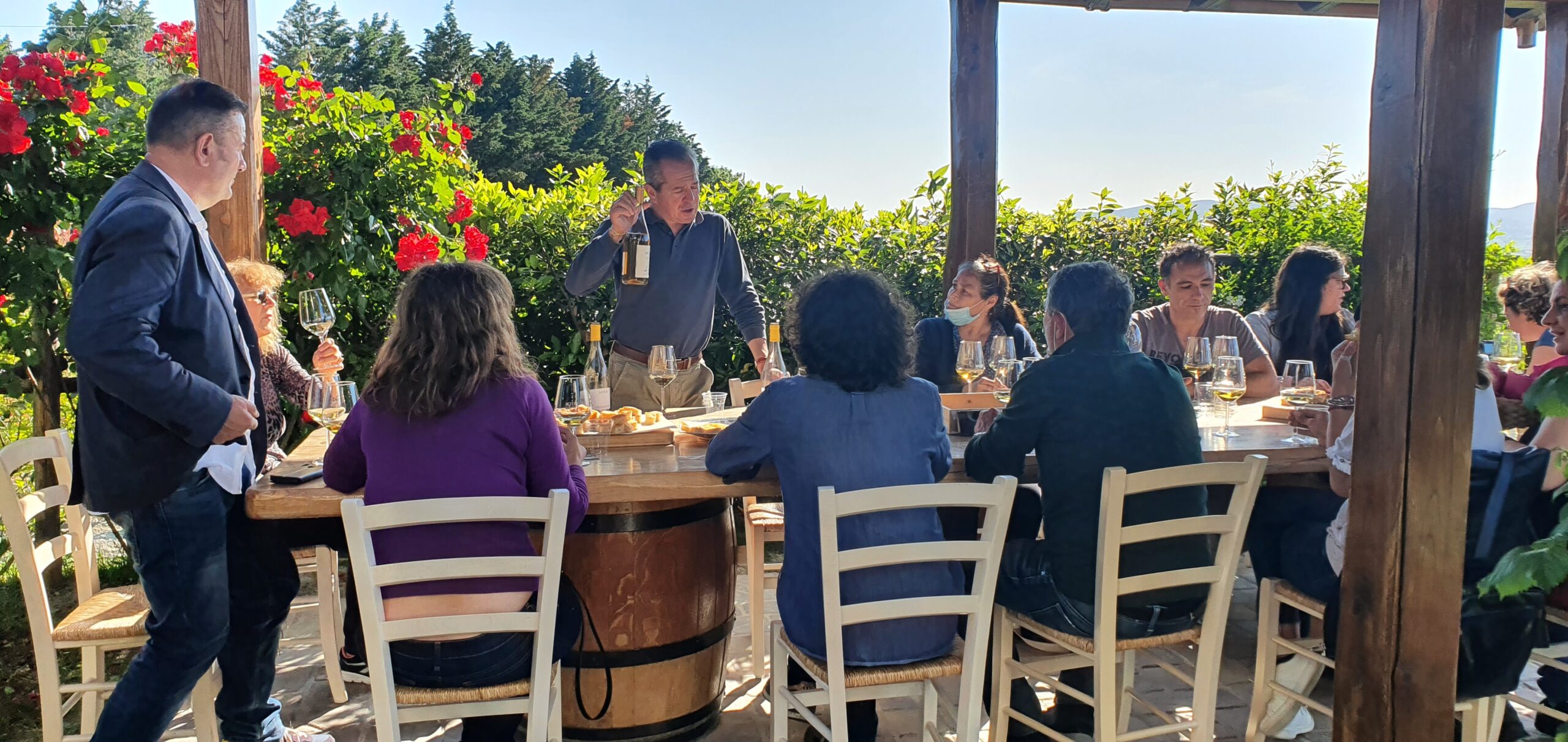 Wine tastings
Craving wine? You are in the right place. 
Tuscany, land of internationally recognized wines such as Chianti, Brunello, Montepulciano, Bolgheri, ecc. 
Choose a location and I'll handle the rest, creating for you an unique experience.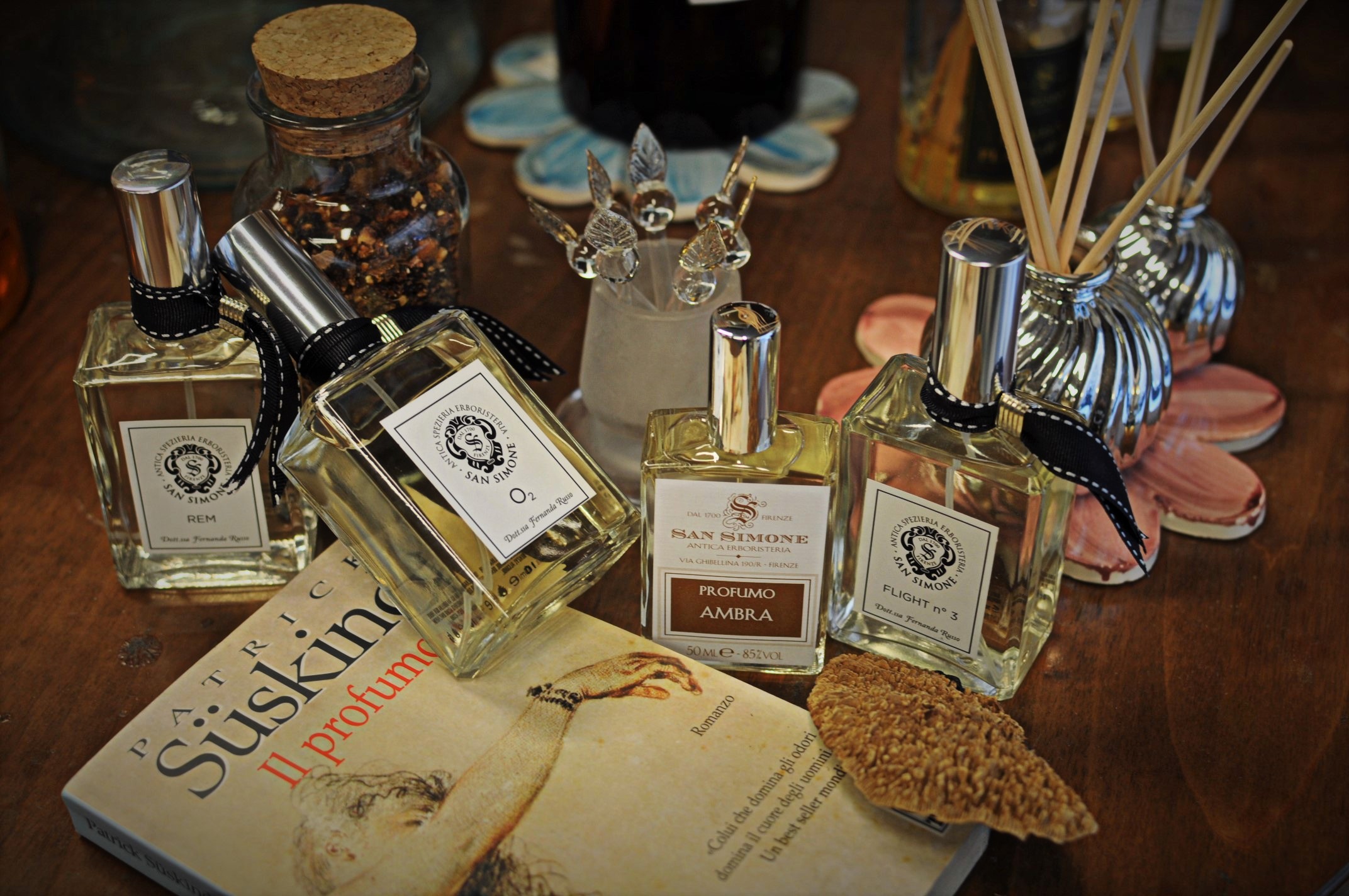 Perfume experience
Become an apprentice Perfumer and create your own perfume (and take it home).
Treat yourself with an unforgettable and fascinating sensory experience by actively entering the world of perfumery among the notes of countless raw materials.
The experience continues with a guided tour through the history of perfumes in Florence and the visit of other historic pharmacies.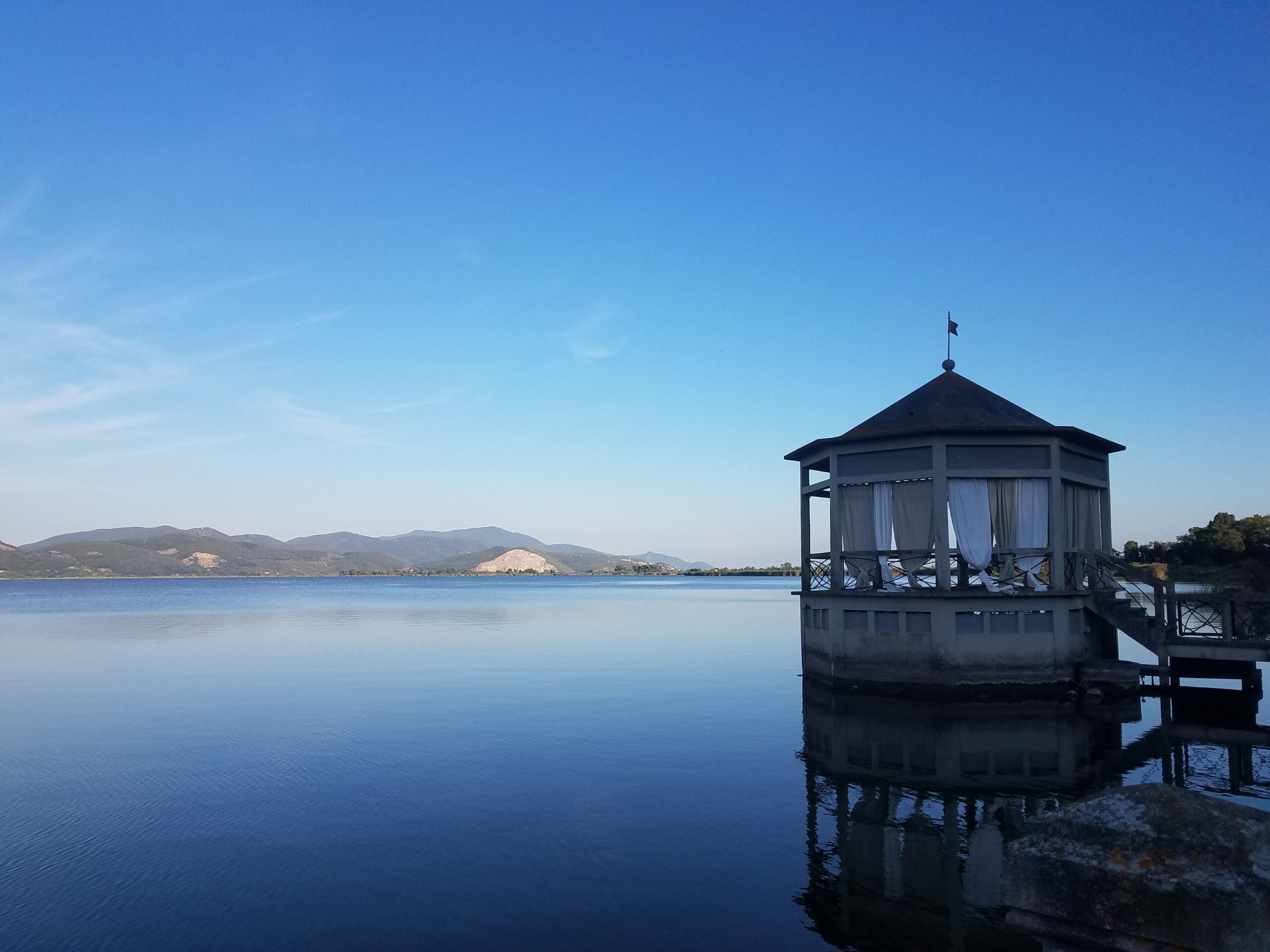 A day with Giacomo Puccini
Who would not like to spend a day with the great maestro of Turandot? It's no longer possible but we can visit "his places".
From his hometown, Lucca, to the lake he saw before he died, we'll travel around Puccini's places together and then at sunset enjoy a nice boat ride in the Massaciuccoli lake.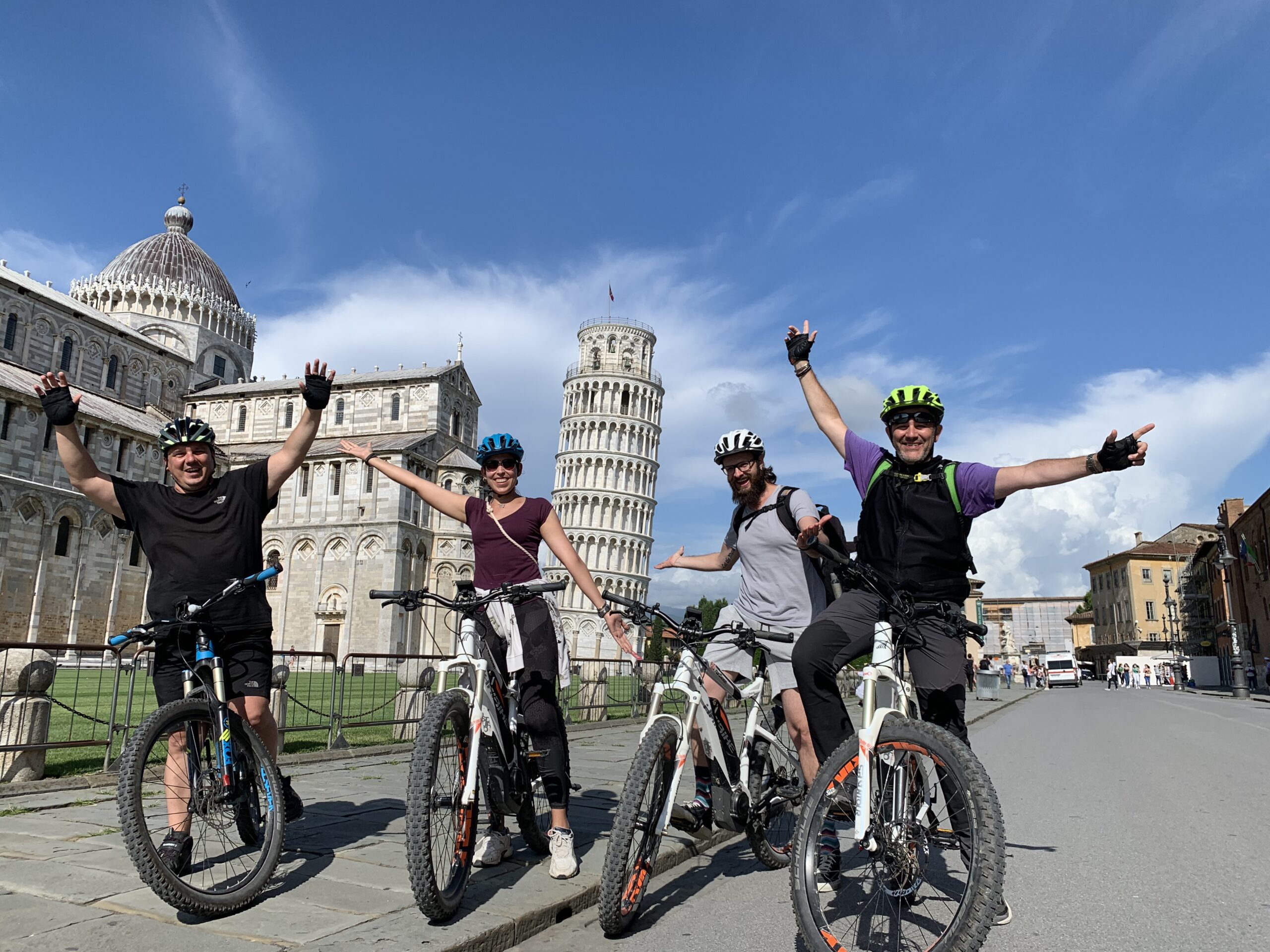 E-bike Pisa to San Rossore
A different way to visit Pisa, a guided tour on an E-bike through the most iconic city in tuscany.
Not just the leaning tower but a whole city to explore. 
With the help of our e-bike we will not only get to know the iconic "Square of Miracles" and "Square of the Knights" but we'll also reach the sea and visit the protected natural area of ​​San Rossore.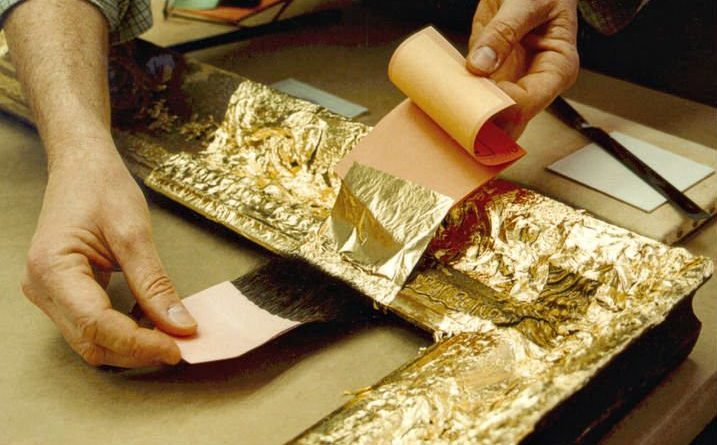 Art restorer for a day
Become a Renaissance artisan gilder for a few hours!
Enter in the heart of an artisan room in an ancient Florentine palace and discover all the tricks of the trade and take your creation home!