Florence city walking tour 
Do you only have one day to get to know Florence? no problem!

This is an introductory tour, ideal for those who want to see a bit of everything in the city, the cradle of the Renaissance.

"Book this tour the day you arrive (or the next!) Is going to be useful to move around the city and to have an overview."
A walk through the city "where it all began", where artists such as Donatello, Michelangelo, Leonardo and Raphael (no, not the T.M. Ninja Turtles) found fertile ground to nourish all their talents from painting, sculpture, poetry, etc.
We'll move through the alleys to get to the Duomo, San Lorenzo, Piazza della Repubblica and then Ponte Vecchio… the bridge that makes everybody dream and do Instagram stories!.
Where will we end up? Who knows, if you feel like walking I'll take you right to the top of the city.
Duration: about 2 hours approx. 
Do you have kids? This tour can be turn into a KIDS TOUR with a treasure hunt.
Price for the tour: 
1-14 participants: 180 €
15-25 participants: 360 €
"The most genuine part of the city", that's what I call Oltrarno (beyond the Arno river area).
Let's discover this part of the city through the Artisans, the first inhabitants of this poor area of Florence considered it until the 1500. Unfortunately, workshops and artisans are slowly disappearing nowadays, but Florence still treasures a great deal.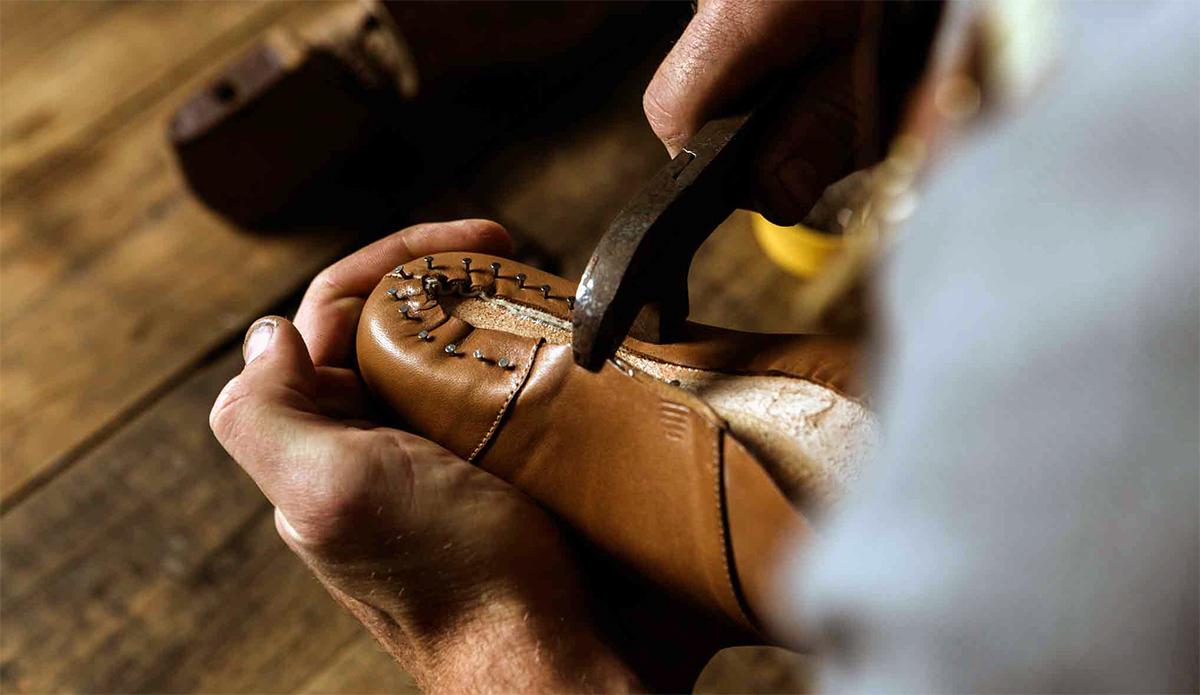 The itinerary includes 2-3 workshops chosen according to clients interests, the artisans' availability and workshop hours.
The available workshops are:
florentine paper, ceramics, paintings, florentine mosaics, jewelry, leather.
Duration: about 2.30 hours
Price for the tour: 
1-14 participants: 180 €
15-25 participants: 360 €
Uffizi Galleries or Accademia?
How many coats of arms of the Medici family are located around the city of Florence? There are really a lot and this can only mean one thing, that it was the most influential family in the Tuscan landscape for over 330 years!

…and even if its members are no longer alive, its deeds and all that they've conquered continue to influence us still today, in Italy and in the world.
I'm not exaggerating, for example Lorenzo known as "the Magnificent" was the one who gave space to grow as an artist to Michelangelo Buonarroti and Leonardo Da Vinci; Caterina brought her court to France and profoundly changed their costumes, Cosimo I conquered his greatest rivals such Siena and Pisa; Anna Maria Luisa left us an incalculable cultural heritage and Gian Gastone… Well, we'll talk about him in person.
Duration: about 2 hours
Price for the tour: 
1-14 participants: 150 €
15-25 participants: 290 €