Discover the essence of Tuscany with our city tours in Florence, Pisa, and Lucca, complemented by truffle hunts, cooking classes and wine tastings.
Live like a local in this region of art, history, and extraordinary landscapes.
Craft your dream trip by contacting us.
Uncover the real Tuscany – where every moment is a brushstroke in a masterpiece.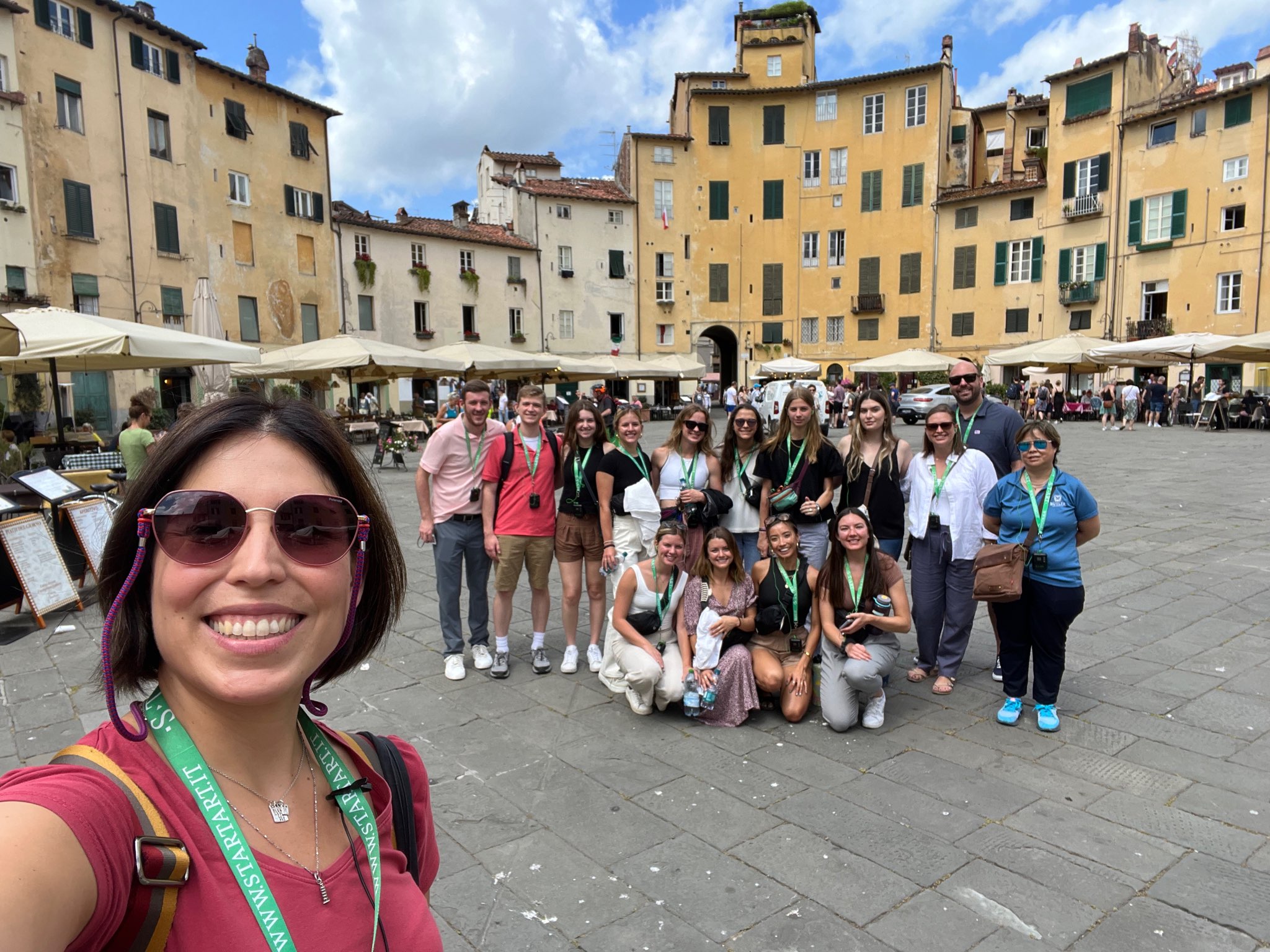 Play the video and see what we can do together, enjoy!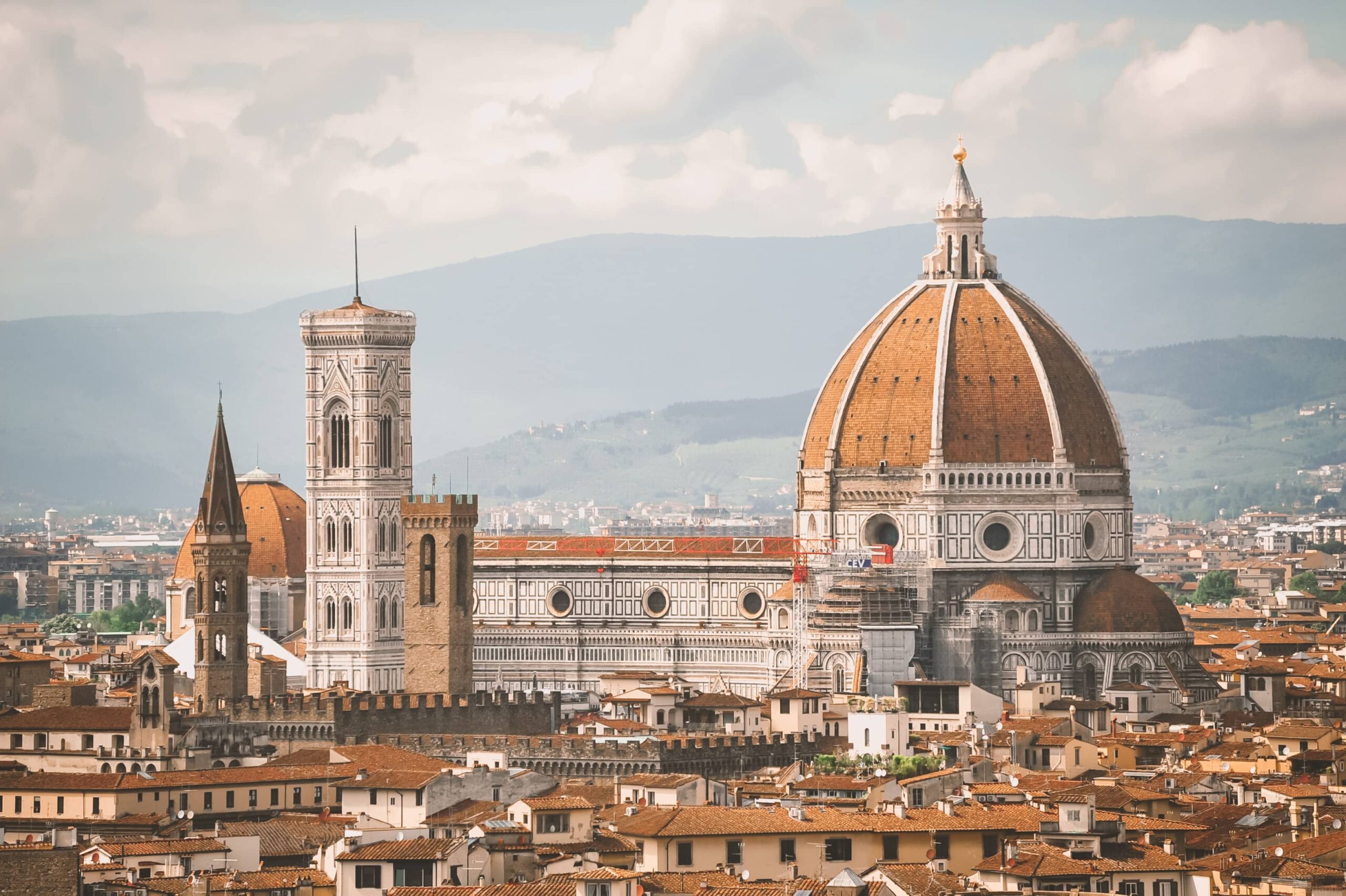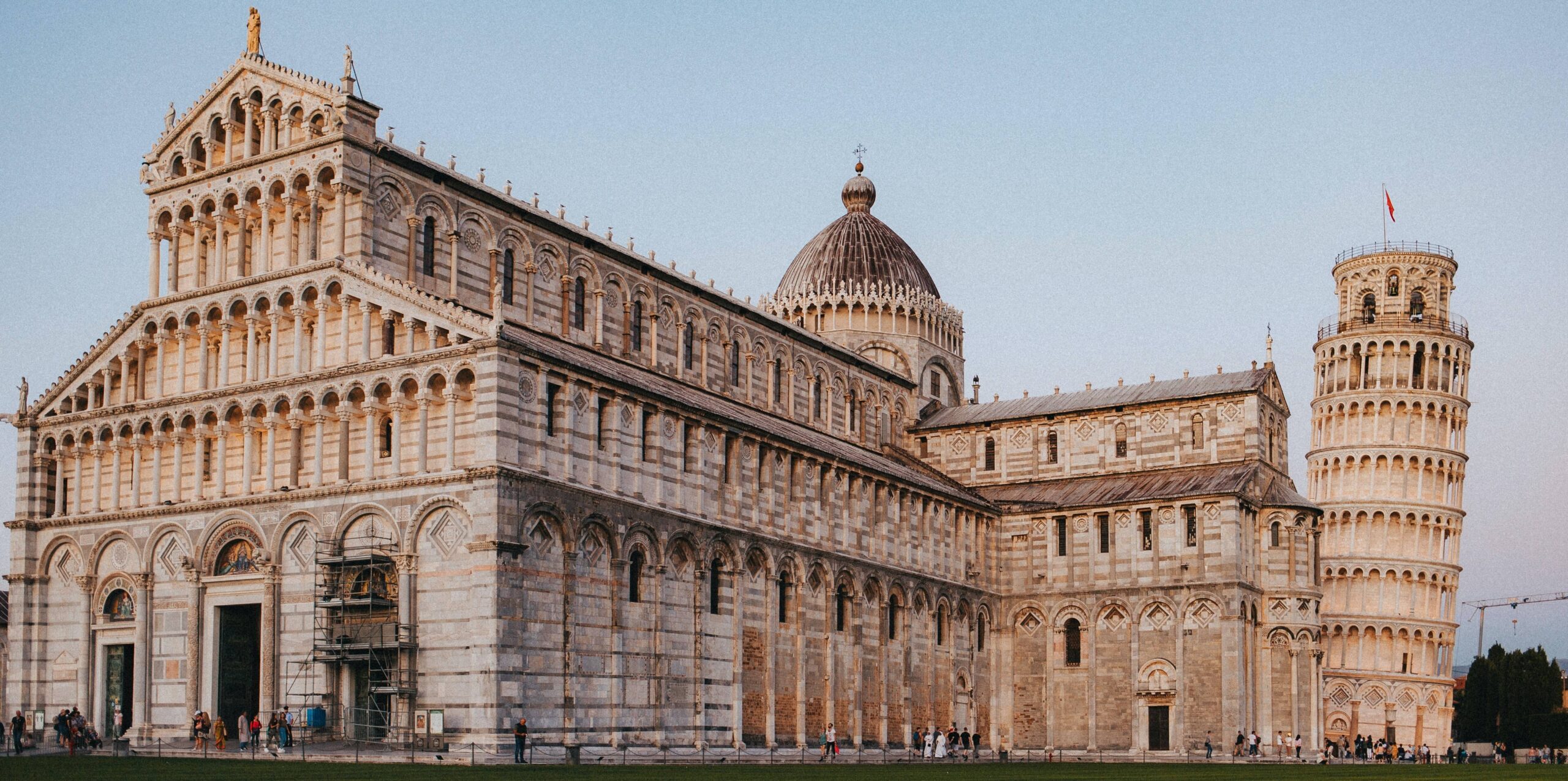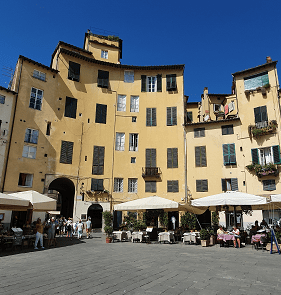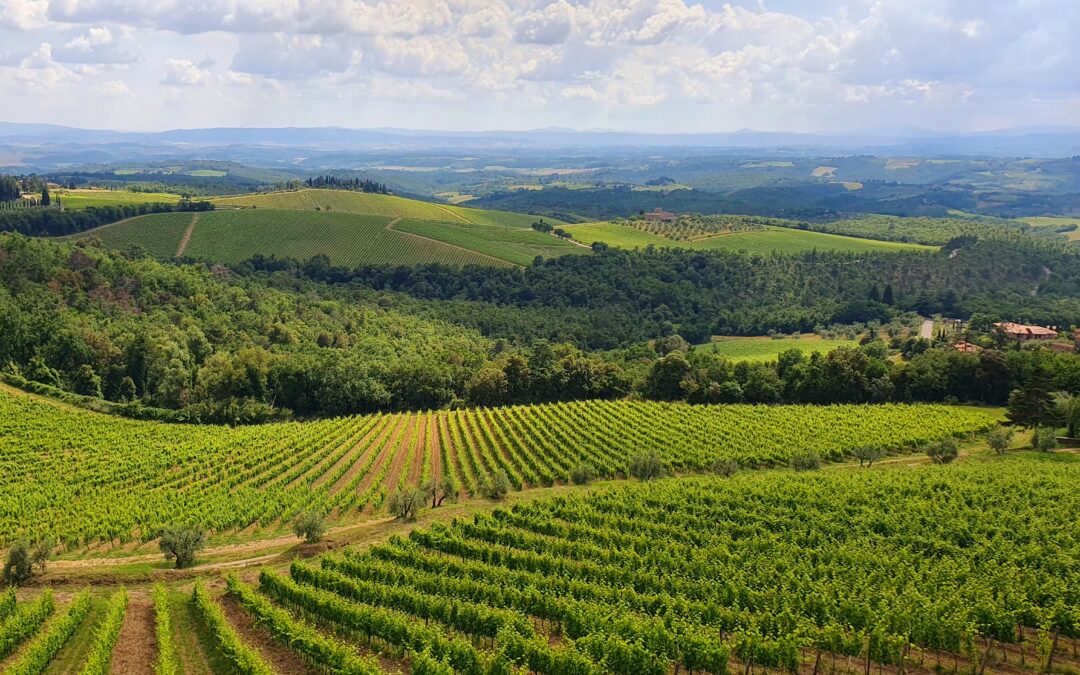 Day trips in Tuscany Better Siena, San Gimignano or Montepulciano and Pienza? Or better Chianti area near Florence?  Kidding, let's do Pisa and Lucca! It's up to you, experience the magic of the Tuscan countryside on our meticulously crafted day tours from Florence with the company of an expert guide.…
Beverly Washabaugh
2023-06-07
Lucy is an amazing guide and an amazing person. Very knowledgeable about Michelangelo and Florence. She shared such wonderful information. Then she went above and beyond when I messaged her to inquire about a day in Siena and San Gimignano. She shared the information for a private guide, helped arrange a lunch at a winery and then gave me info on Pisa. Our trip to Italy was so much better because of her!!
Daniela Picado
2023-05-21
Excelente atención al detalle, historia y recomendaciones ❤️ muy especial!
Gretchen K Burch
2022-10-24
It's one thing to get facts from a book (or the internet) and it's another thing to have the stories and the history of a place COME TO LIFE. Lucy absolutely does what a guide book can't— she brought Florence's past into the present with vivid details and well-researched anecdotes. We spent three days touring Florence with her and we wished we had even more time together. She helped us skip lines, navigate ordering, and gave us great advice for dining and shopping. And as a bonus, she is a beautiful human being with a generous spirit. If you've never been to Florence or if it's your 20th visit, I cannot recommend Lucy highly enough.
Nuestro primer contacto con la maravillosa ciudad de Florencia ha sido de la mano de Lucy. Nos ha introducido en la historia de una manera muy amena y nos ha guiado por todos los lugares más sobresalientes de la ciudad. Además, no ha escatimado en proporcionarnos toda la información que necesitábamos, rutas, direcciones, enlaces a sitio oficial para tickets de entradas y consejos sobre dónde cenar o tomar algo rápido. Desde luego, recomiendo a todos que contacten con ella para una visita, tanto si es un paseo por fuera, como monumentos especificos. Muchas gracias, Lucy!
I spent two lovely days with Lucy visiting Lucca, Pietrasanta and Urbino. It was great to catch the popular sights as well as the off the beaten sights in these places. Lucy is also great with regional cuisine so you can be sure of a good lunch with her. Thanks so much Lucy for making my daytrips so memorable!
Federica Silvoni
2021-12-29
Grazie a Lucy per averci accompagnato tra le bellezze dgli Uffizzi. Due adulti e tre bambini affascinati dal racconto, coinvolti e stimolati ad osservare. Una bella esperienza per tutti. Ve lo consigliamo!
Lucy ha reso la nostra visita di Lucca indimenticabile, le sue spiegazioni, i suoi racconti e i suoi consigli ci hanno accompagnato lungo tutto il tour! Molto preparata e molto disponibile, è persino passata a prenderci in hotel!!! La consigliamo vivamente 🌷
Lorenzo Vettore
2021-11-02
Gran bella idea seguire Lucy e il suo tour in Lucca, info interessanti e originali. Consigliato. Multilingue.
Excelente guía, con muchísima paciencia ya que íbamos con una bebe y teníamos que ir descansando, las explicaciones muy amenas y dinámicas, la recomiendo 100x100. Gracias Lucy
Our day with Lucy was one of our favorite days we had in Italy! Lucy took my husband, me and our girls ages 14, 17, and 20 all around Florence one day in July 2021. We spent most of the day with her, while she explained the history and timelines of the important buildings and monuments of the city and visited the Accademia to see David. Lucy is professional and so knowledgeable about the history of Florence from ancient times, to current, and without her we would have missed so much information. She has a good sense of humor, and didn't mind it at all when we asked her questions. She had a couple of surprises in store for our family, that were something we would not have found or run into on our own, that included a delicious lunch at a chef school and local artisans at work in their shop. We all really enjoyed our day with Lucy so much, I would definitely recommend her and if we get the opportunity to go back to Florence one day, I would hire her agin for tours of some of the places we did not have time to see!