Artisan perfume experience
Become an apprentice Perfumer and create your own perfume (and take it home).
Regalati un'esperienza sensoriale indimenticabile e affascinante entrando attivamente nel mondo della profumeria tra le note di innumerevoli materie prime.
L'esperienza prosegue con una visita guidata attraverso la storia dei profumi a Firenze e la visita di altre farmacie storiche.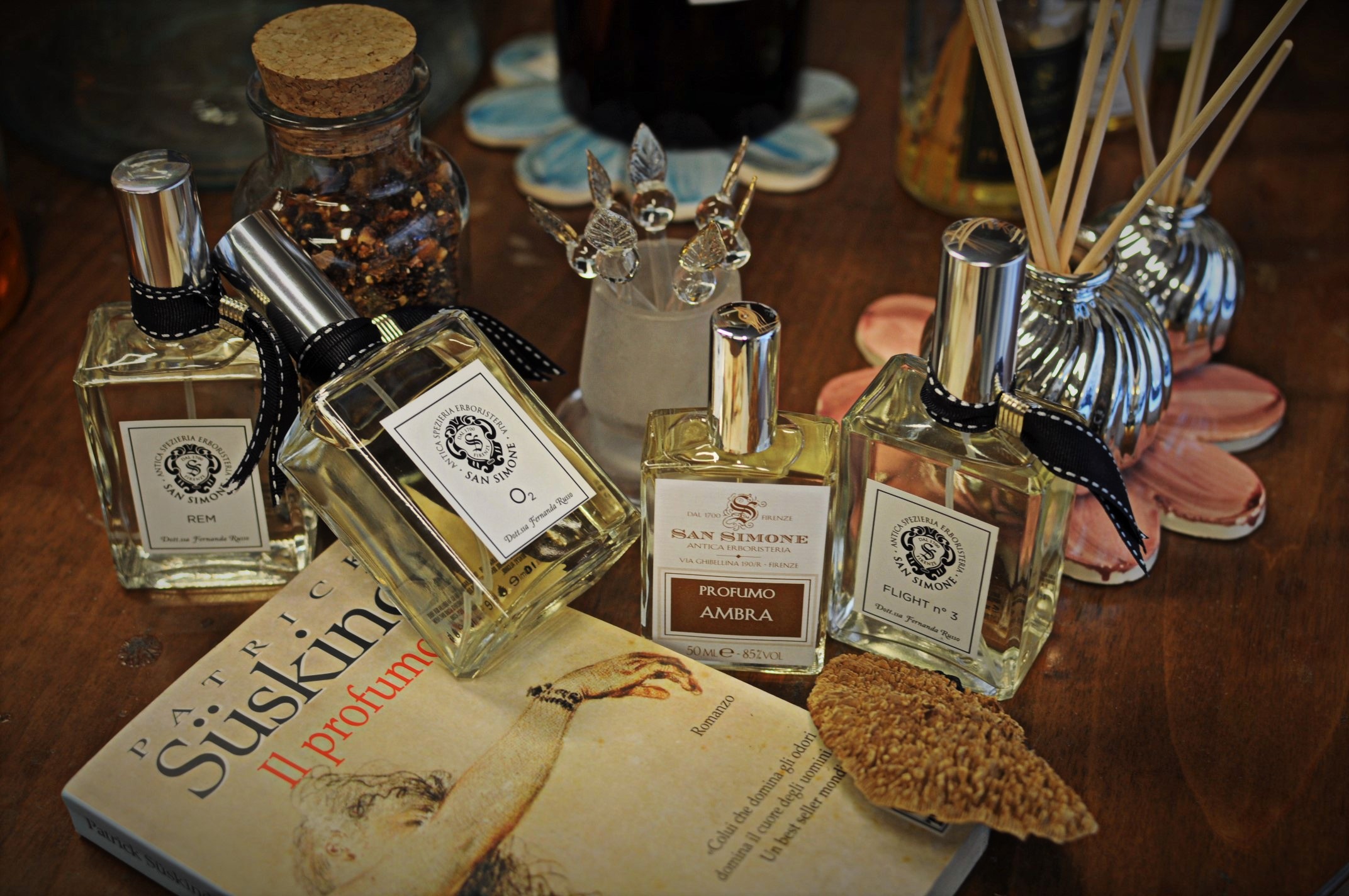 Try your olfactory art and create your own fragrance. It's possible, under the guidance of a Master Perfumer, to create both a perfume for the person and a fragrance for the environment.
We'll retrace the history of Perfumery and the origins of raw materials, the different essences used by a "Nose", techniques and methods for the creation of your perfume or fragrance for the environment and much more.
At the end of the workshop you'll receive your personal perfume bottle of 50ml or the bottle of the room perfume of 100ml personalized.
The experience continues with the history of perfumes in Florence and the visit of other historic pharmacies.
Durata: 3 ore
Difficoltà:: tour suitable for the whole family
Codice di abbigliamento: nessun codice di abbigliamento particolare per questa attività.

Cosa è incluso? 
Perfume creation experience with a theoretical part with the history of perfumery, choice of materials, etc and then a practical part.

Personal perfume bottle of 50ml or the bottle of room perfume of 100ml.

Guided tour of other historical pharmacies in Florence.
Punto di ritrovo: center of Florence. The exact position will be provided at the booking. 
Partenza: 10AM