Become a Renaissance artisan gilder for a few hours! 
A Gilder is a craft profession that possesses knowledge of ornamental design, various styles and is aware of the characteristics of the various types of gold and silver leaf suitable for gilding wood.
Enter in the heart of an artisan room in an ancient Florentine palace and discover all the tricks of the trade and take your creation home!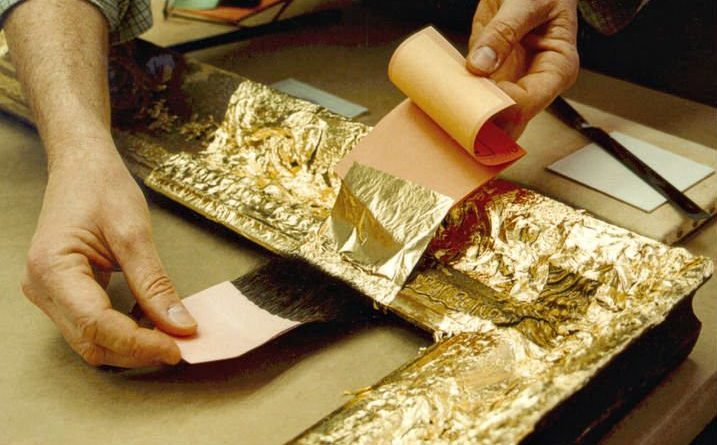 Virginia will be your host, she'll welcome you inside her historic residence in the center of Florence to let you experience the thrill of an ancient and wonderful profession. 

First a theoretical part with an introduction to the art of gilding with presentations of materials and techniques. Then we'll move on to the more manual part, the practical part where we will do the gilding of a small wooden object that you can take home as a gadget for the visit.
Duration: 1.30 hours
Difficulty: tour suitable for the whole family.
Dress code: no particular dress code for this activity.
What's included?
Theoretical and practical part.

Materials necessary for the workshop.

Your creation as a gadget.  
Meeting point: Piazza Santissima Annunziata.
Departure time: this tour can be done at any time.